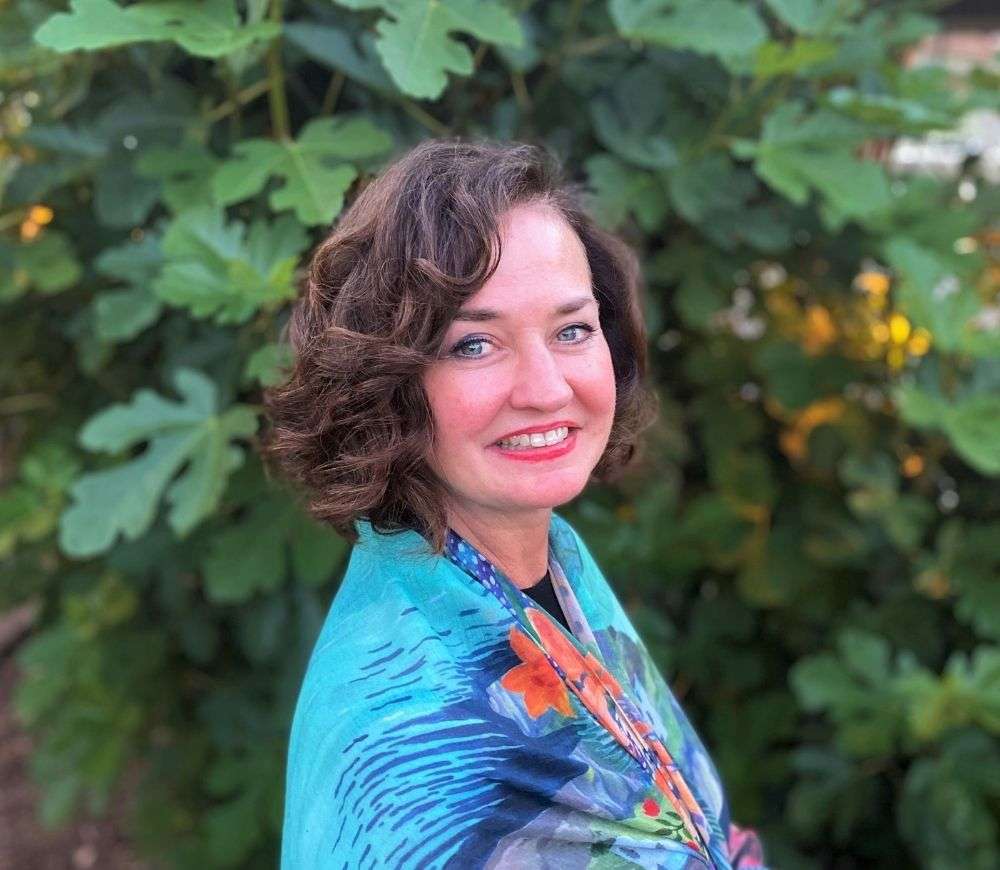 Trainings:
AEIOU Systematic Approach to Pediatric Feeding
California Early Start Institute Foundations and Skill Based Training
DIRFloortime®
Hanen Programs
Hanen Programs - I'm Ready!™ for Building Early Literacy in the Home
Hanen Programs - More Than Words®
Hanen Programs - Target Word™
It Takes Two to Talk® Hanen Program
Kaufman Speech to Language Protocol (K-SLP)
Melodic Based Communication Therapy
Sounds in Motion - Early Literacy and Phonemic Awareness Through Movement Program
Tracey Tasker was born and raised in NJ.  She holds a B.A. in English and Economics and an MBA (from Rutgers University) and an MA in Speech-Language Pathology (from Montclair State University).  Tracey started out her career working for AT&T/Lucent Technologies.  Then she had a set of twin boys (one with autism) and three years later a set of twin girls (born two months premature) and she was immersed in the world of early intervention.  That's when she decided that her true passion was to help other parents help their young children to communicate.  Tracey has been providing evaluations and therapy to early intervention families for twelve years.  Tracey has provided professional training and had several articles published on the dangers of screentime and benefits of early literacy for young children.  In her spare time Tracey loves spending time with her husband of 27 years and 4 kids, and volunteering for Interfaith Community Services Soup Kitchen.  Tracey also volunteers as a board member and co-chair of the Membership Outreach and Belonging committee for the Infant Development Association of California.