COASTAL SPEECH THERAPY INC
Your solution for dynamic, evidence based, and entertaining speech therapy in San Diego, CA!
CONTACT US
FIND A THERAPIST

Coastal Speech Therapy (CSTI) clinicians are American Speech and Hearing Association (ASHA) and state of California licensed therapists. CSTI offers private, in-home and clinic-based therapy for families across San Diego county who are looking for specialized instruction for their children. CSTI also partners with schools to provide dynamic, evidence based, and engaging therapy to help children and their families achieve their goals.
Our clinicians partner with you and your family to set goals and meet those goals in a timely manner. We sincerely care about your child's needs and are committed to providing the most effective therapy to help empower your child.
Our therapists are trained to provide evaluation and intervention services for children with speech disorders such as apraxia, articulation and phonological processes, stuttering, and voice disorder. CSTI clinicians also evaluate and provide intervention for children with a language based disorder such as receptive and expressive language delays, preschool language disorders, and selective mutism. We also provide services for children who may have medical and developmental conditions such as attention deficit/hyperactivity disorder, autism spectrum disorders and traumatic brain injury.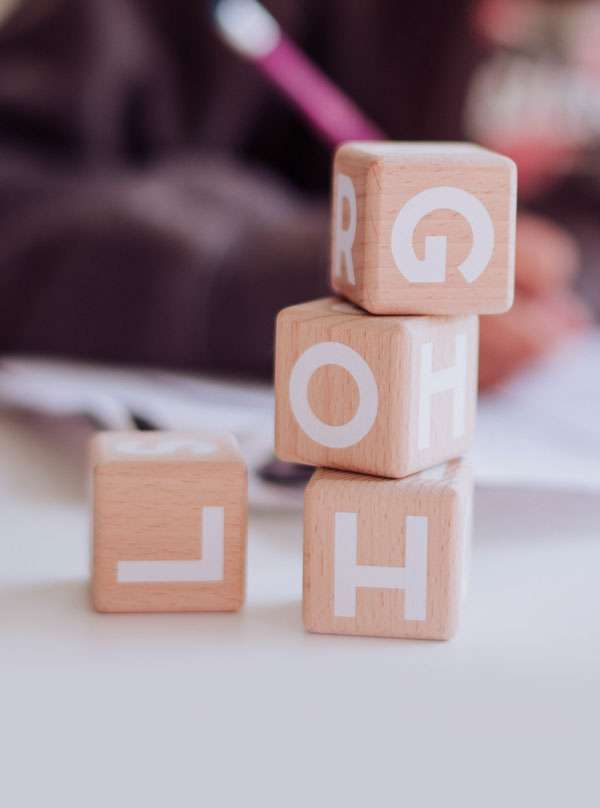 What Our Families are Saying
Thanks for helping my daughter find her voice. We have seen such a positive change this year since she started working with you. You have been a wonderful guide and inspiration for her. - V. J
My husband and I are so impressed with the great work you are doing. I think your social skills lessons really work for our son. They have been the best therapy he has received. - T.S