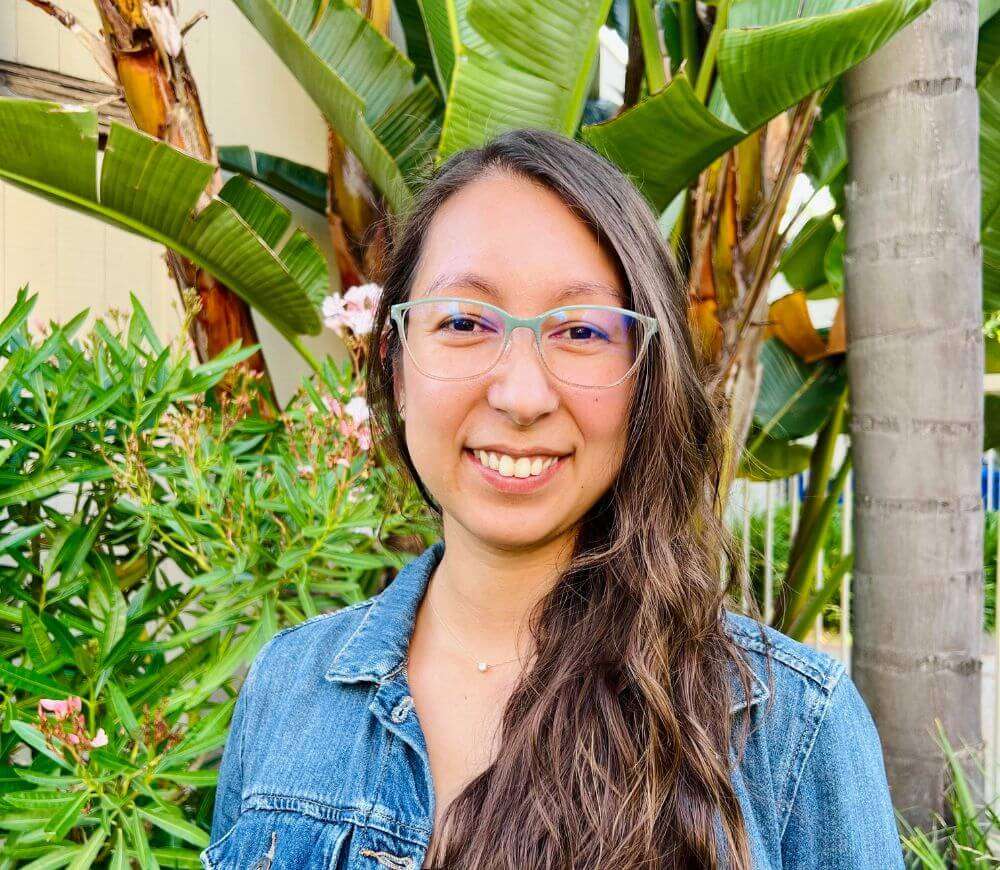 M.S., CCC-SLP, AAC Specialist
Trainings:
It Takes Two to Talk® Hanen Program
PROMPT® Level 1 - Introduction to PROMPT: Technique
Kristin is a Southern California native who graduated from UCLA with a major in English Literature in 2012. However, after volunteering in a speech and language clinic she realized her passion was in the area of communication. Kristin then returned to school and obtained a second bachelor's degree in Communication Sciences and Disorders from Utah State University in 2015, and then a Master's of Science from Missouri State University in 2017.
Since then she has worked in both private and school settings and continues to show a passion for both. Through her experiences, she has had the opportunity to work with students with a variety of disorders ranging from articulation disorders and speech delays to children with complex communication needs.
While working with students with complex communication needs, Kristin  developed a passion in the area of Augmentative and Alternative Communication (AAC). She has conducted evaluations, provided therapy, and training on both high tech and low-tech AAC for teachers, service providers, and parents.
When she is not working, Kristin can usually be found out in nature either hiking, climbing, backpacking, or at home with her husband and two kitties, Coco and Tulip.