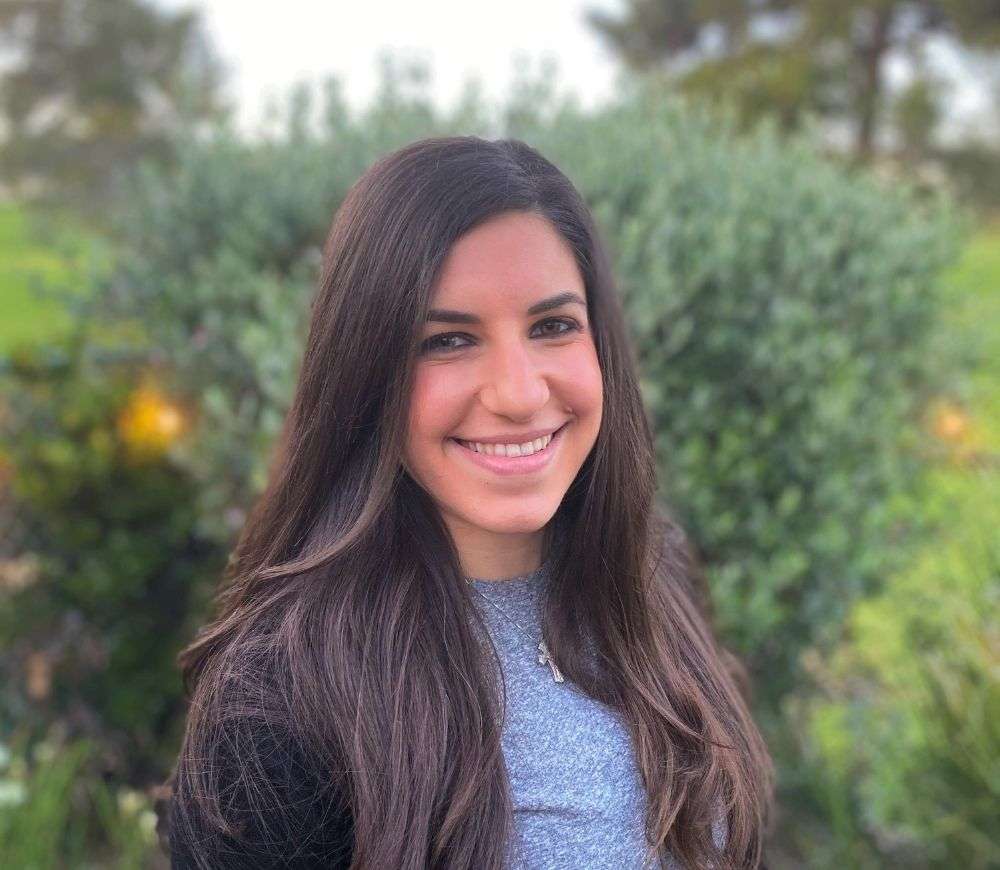 Trainings:
Lindamood Phonemic Sequencing® (LiPS®)
Michelle Garcia Winner's Social Thinking®
Kristen was born and raised in San Diego, CA. She has earned her Bachelor of Arts in Human Development and Liberal Studies from California State University, San Marcos, and her Master of Science in Communication Sciences and Disorders from California State University, Northridge. Kristen's background in reading intervention has helped her to seamlessly weave together her knowledge in literacy and her passion for speech and language to help children with their articulation, language, fluency, pragmatics, and/or social communication needs. In her free time, Kristen enjoys spending time with her family as well as reading, being outdoors, and exploring San Diego.