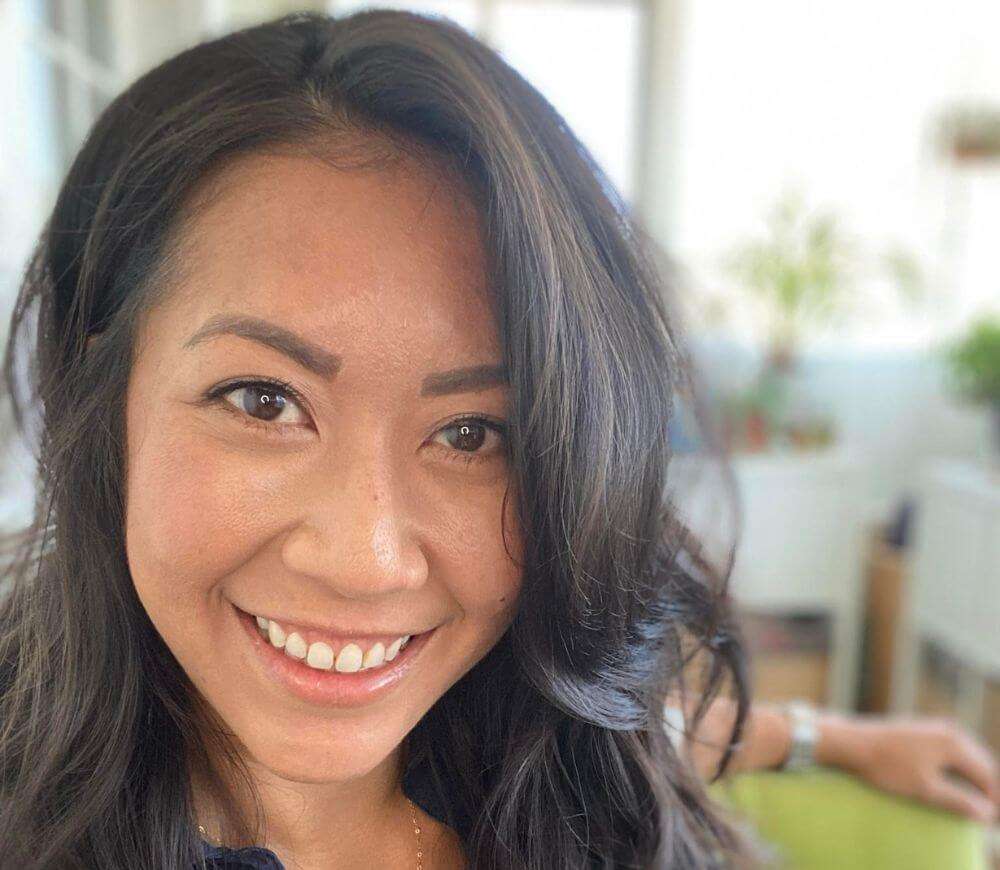 Trainings:
DIRFloortime®
Melanie Potock's Sensory-Motor Based Approach to Feeding Therapy
Michelle Garcia Winner's Social Thinking®
PROMPT®
PROMPT® Level 1 - Introduction to PROMPT: Technique
Kelly prioritizes play, giggles, and connecting with children in a way that fosters independence, self confidence, and inner growth. She was inspired by her culturally and neuro-diverse family to become a bilingual Speech Language Pathologist (SLP). Born and raised on the east coast, Kelly received her Bachelor of Arts in Spanish Linguistics and Hearing and Speech Sciences and her Masters of Arts in Speech and Language Pathology from the University of Maryland. She became a licensed speech language pathologist in 2013 and has spent time working with children of all ages in public, private, and charter school systems, early intervention, private practice, and clinic settings. Over the years, Kelly has had the opportunity to work alongside countless other speech therapists, occupational therapists, physical therapists, behavioral therapists, psychologists, social workers, pediatricians, neurologists, reading specialists, and teachers across the US, the UK, and Latin America. These experiences have deepened her practice by helping her understand how communication disorders intersect with other areas of functioning and what treatment approaches work best for individuals with complex needs. Kelly believes that seeing the whole child is an essential first step to fully understanding where a child is in his or her communication development.