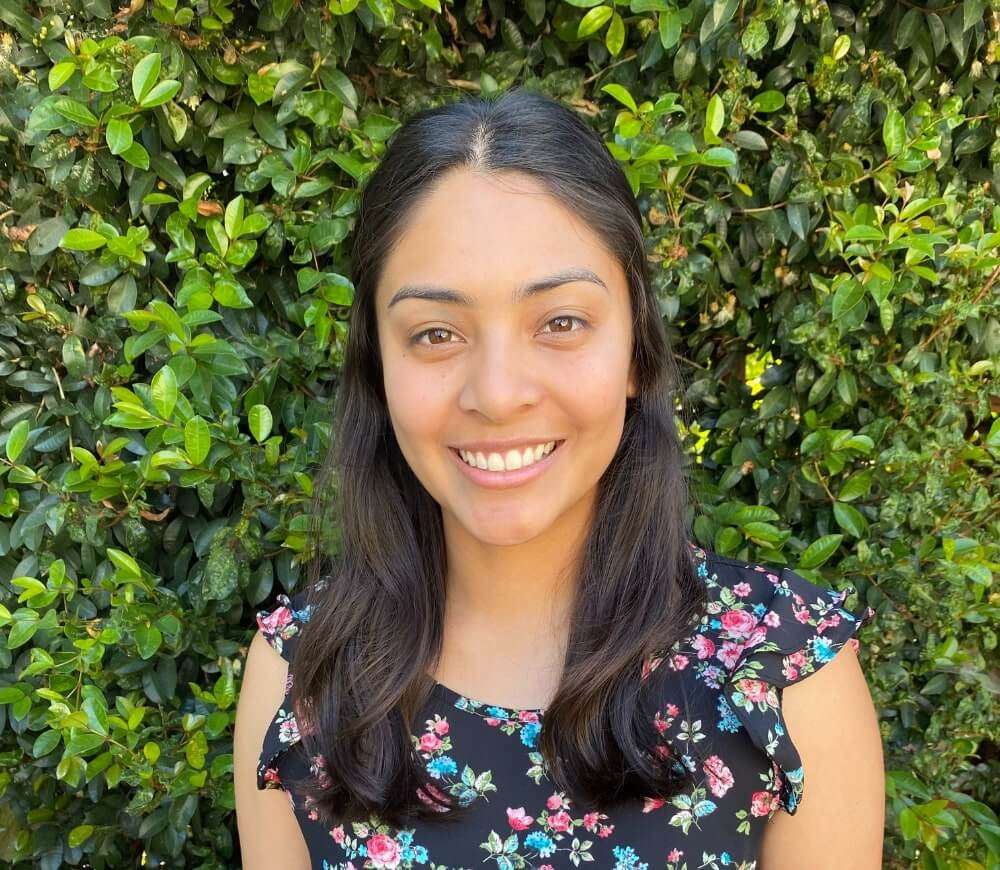 M.S., CCC-SLP, Multicultural Services Coordinator
Trainings:
PROMPT® Level 1 - Introduction to PROMPT: Technique
Karla Segura was born and raised in Stockton, California. She earned her Bachelor of Science and Master of Science in Speech-Language Pathology from University of the Pacific. In 2016 she took a leap of faith and moved to San Diego to gain further experience working with Spanish speaking clients. Karla has experience working in early intervention, pediatric outpatient clinics, adult day care centers, home health and most recently public schools. She values building a great relationship with her clients and their support systems to truly offer the best services possible. Karla is extremely thankful for her loving family and fiancé. In her free time, Karla enjoys participating in sports, such as ultimate frisbee, soccer, beach volleyball, dodgeball, flag football and she always tries her very best!