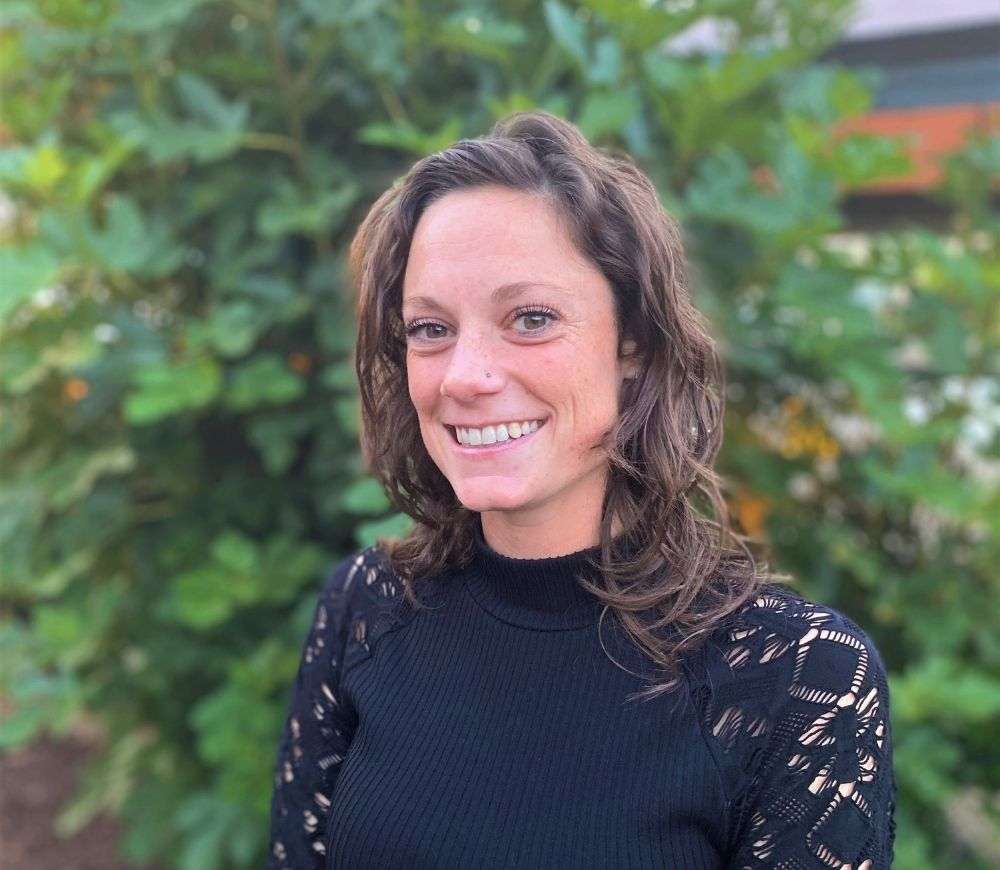 Trainings:
Picture Exchange Communication System (PECS)
PROMPT®
PROMPT® Level 1 - Introduction to PROMPT: Technique
Jessica (Jessi) Atallah was born and raised in Raleigh, NC. She received her Bachelor of Science in Speech and Hearing Sciences and her Master of Science in Communication Sciences and Disorders from East Carolina University, in Greenville, NC. She grew up with selective mutism and that experience made her want to be able to help children with communication difficulties. What she likes the most about being a speech language pathologist is knowing that she is helping and making a positive impact on the children's lives. Outside of work, she loves the outdoors and being active. Some of the activities she enjoys are water sports, hiking, snowboarding, playing volleyball, going to the beach, and spending time with her dog, Zaina.